Can't play custom map CNC ZH
I wanted to make a map after a hole day following a youtube video on how to make was it done. Off corse I wanted to play it so started CNC ZH -> multiplayer -> online -> custom maps and it wasn't, there other custom maps will load. Maybe it was just my map so what i did was going back in world builder just placing 2 waypoints: Player_1_start Player_2_start saved it as TEST and that map loaded just fine so I don't know what I did wrong.
2 maps:
http://www.mediafire.com/file/2a4h7cd86y3q2a1/CNC trouble map.zip
video: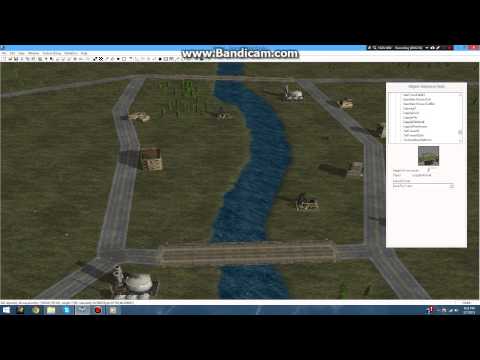 Howdy, Stranger!
It looks like you're new here. If you want to get involved, click one of these buttons!
Quick Links