NHL 19 Roster Update - April 17th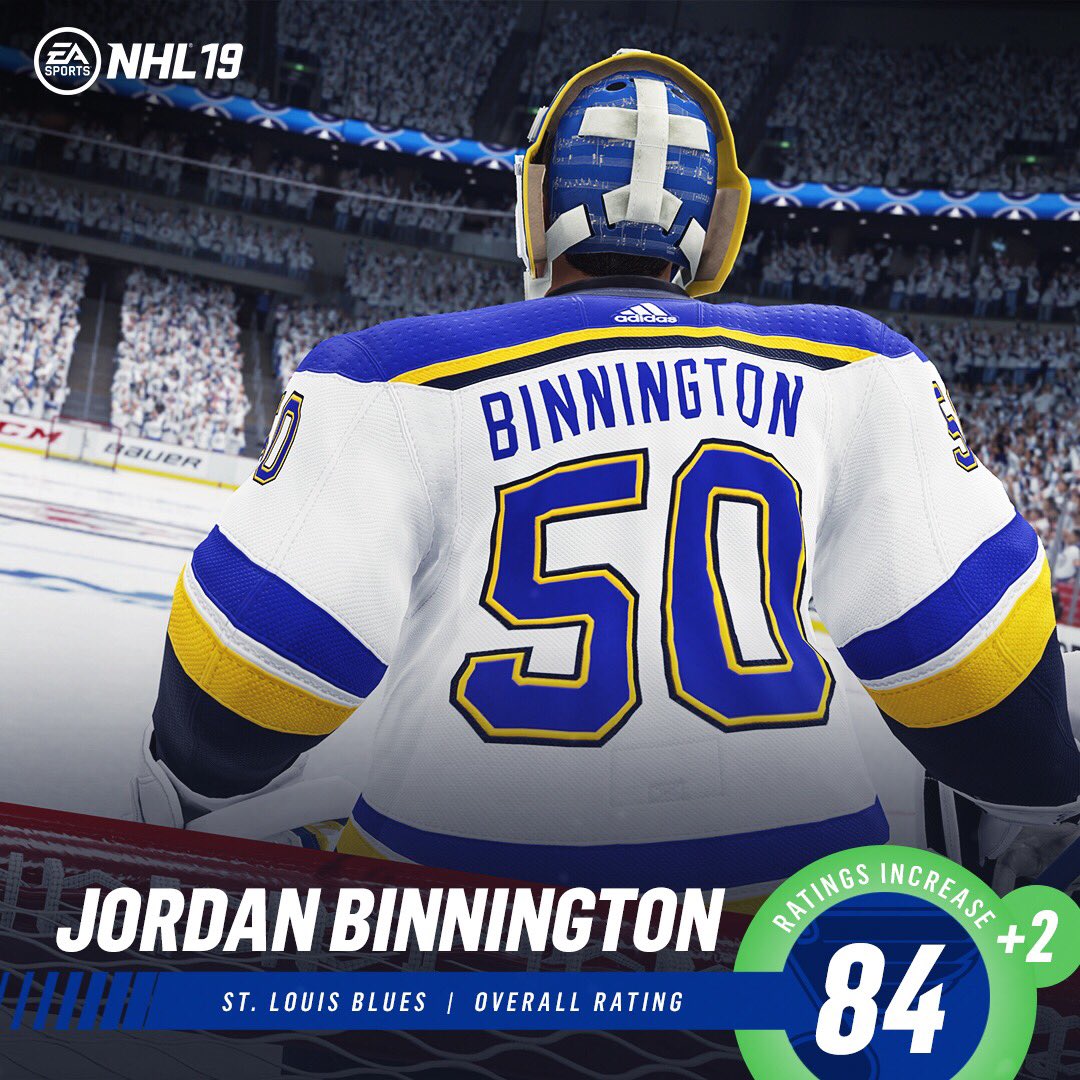 Check out the details on the latest Roster changes here.
EA Sports NHL on Nintendo Switch
I've played the NHL series since EA Sports double header on sega mega drive, while its had its ups and downs it has remained one of my favourite games since my youth.

I play all formats except Xbox and was gutted with the failure of Wii U as I loved the run of NHL games on GameCube. Why it passed on Wii I don't know.

With the Nintendo Switch on the horizon and fast becoming my most wanted console since the Nintendo 64 I can see an overwhelming possibility for the greatest version of NHL on Nintendo Switch.

A fully mobile home console means:
1: could play a HUT league game on my dinner break at work.
2: I can better manage my trades and card sales 24/7 no matter where I am.
3: if I am away from home or on holiday? I can still log in to keep my daily puck reward going withiitbit resetting back to zero.
4: I can play anyone. Anywhere. Anytime.

That concept alone makes me want all EA Sports and Battlefield and Battlefront games to come to Nintendo Switch.

The most competive online gaming is best position on a format that can be played anywhere, anytime and the Nintendo Switch is bringing it in March, we just need EA to see that cash potential in this and bring thheir arenas to Nintendo Switch.

Anybody else with an interest in the same thing, please feel free to add to this post and see what global interest is out there.
Howdy, Stranger!
It looks like you're new here. If you want to get involved, click one of these buttons!
Quick Links