Madden NFL 20 - August Title update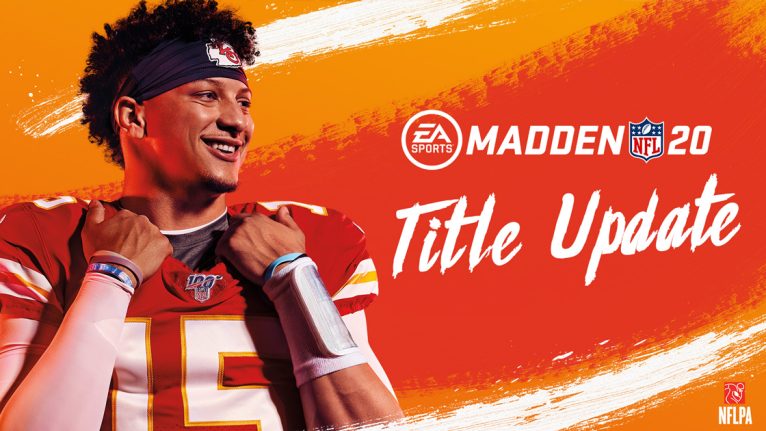 Check out the first title update and share your feedback here
PSL Recruitment (PS4)
PSL is looking for dedicated and SIM owners who want to be part of a league that is always striving for excellence. At PSL, our focus is to produce a league that is fun, in-depth, and long lasting. We want to give our members an experience unlike any other, which is why we have historical tracking for stats, standings, playoffs, owner history and record keeping. We also have a live PSL CFM Show.
We are currently filling the final spots for Madden 18. If you're interested, head to the link
HERE
Rules
PSL Daddyleagues Site
Forum
Howdy, Stranger!
It looks like you're new here. If you want to get involved, click one of these buttons!
Quick Links