First look at Madden 21 on Twitch
Check out the Madden 21 news on our
twitch channel
on July 16th at 10 AM ET & discuss it
here
!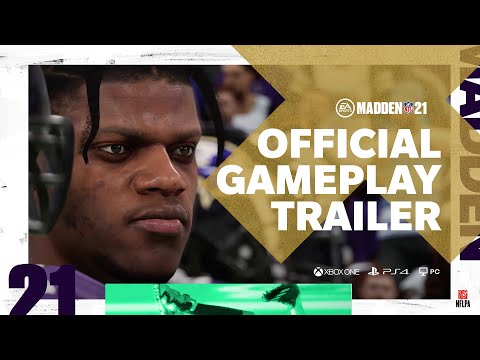 Weekend League | March Monthly Rewards
143 posts
EA Madden Community Team
Hey Madden Ultimate Team Community,
This Friday, March 30th
the March Monthly Weekend League Rewards will start rolling out around
11:30AM EDT.
Some of the changes to the March Monthly Weekend League Rewards are below:
Gold Tiers 1 & 2 will give a 88+ OVR 3 Player Fantasy Pack (You can select one player of your choice from this pack)
Gold and Elite Tiers will contain Easter Players instead of Combine Players
The Fire Fantasy Pack will contain an Easter Player instead of a Combine Player
Here is a detailed breakdown of the March Monthly Rewards per Tier.
Please note that for the month of April, there will be 5 weeks in Weekend League. This means that the win requirements will be adjusted accordingly for the extra week.
We will communicate that information prior to the April Monthly Weekend League Reward releasing.
KRAELO
Post edited by EA_KRAELO on