Madden NFL 20 - Gridiron Notes: September Title update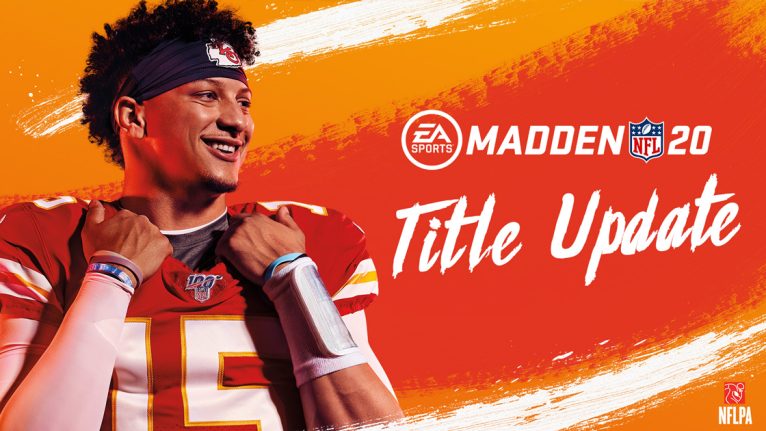 Check out the Gridiron notes on our title update and share your feedback here
Packers and Colts open in long-running sim PS4 league
Guys, we have Packers and Colts open in PFL daddyleagues.com/PFL We just started our 2019 campaign and 2 guys had to pull out unexpectedly. We advance every 24 hours in preseason, and then every 3-4 days in regular season. PFL played 5 seasons in Madden 18, and we expect the same this year. The long-running league has been operating continuously since 2003. We have mature owners, and have alot of fun. reach me here, pm or on ps4 at mfrizzzz. Come join the fun!



Post edited by mfrizzzz on
Howdy, Stranger!
It looks like you're new here. If you want to get involved, click one of these buttons!
Quick Links