MUT 19 Card Template - Create Your Dream Card Designs!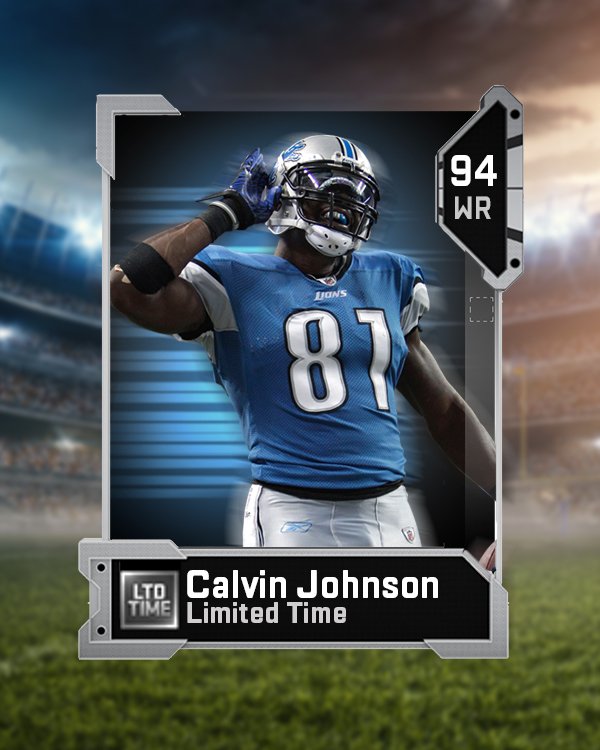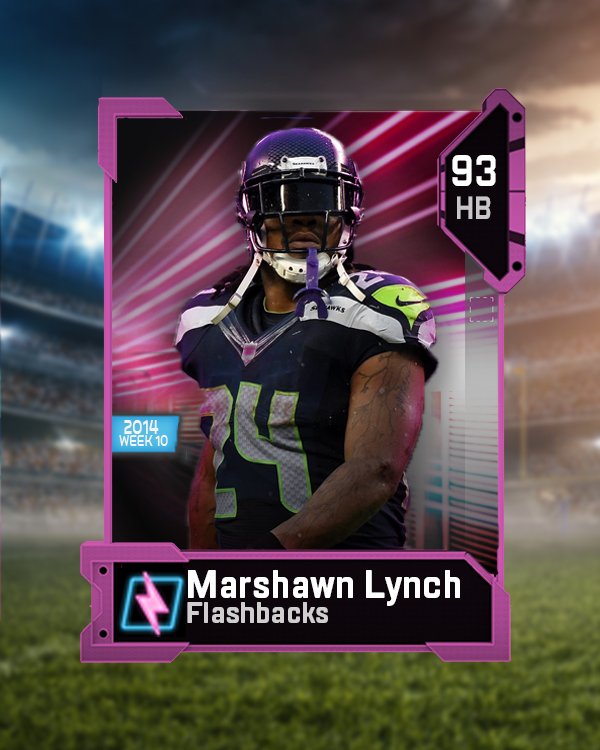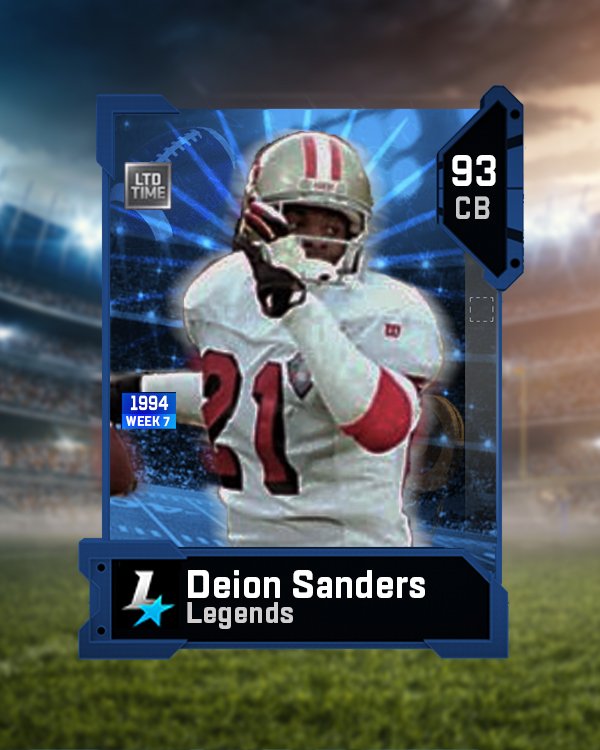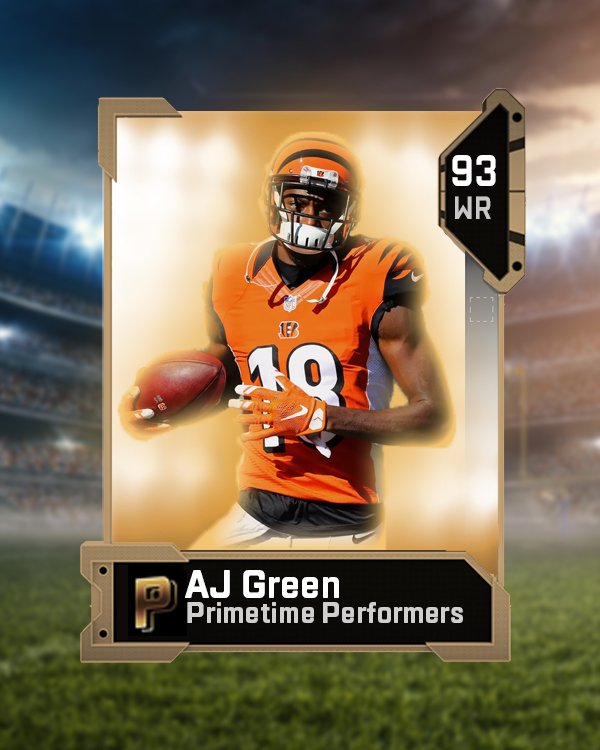 Original Post is from my MUTHEAD account.
Hi all,
When I joined here to play around with graphics back in early August I was disappointed to find there wasn't a template to make cards like there is with 2kMTCentral, so after a few weeks of tinkering with mine and seeing some people offering money for them, I thought I should post mine on here for people to use.   
What you'll find
2 fonts, which together come extremelely close to what's on the cards in-game
4 examples of what you can do, with pretty minimal effort.
GIMP set up, it's a photoshop clone and works pretty well based on what I've heard from people who have used it. Personally, I haven't but it works.
.PSD file that is the template.
A small ReadMe.txt which provides some extra details.
How to use it:
Install GIMP (if needed) and both fonts.
Once those all finish, you should be able to open the .PSD in whatever program you use without any trouble. If any pop-ups show in GIMP just click the first options.
The top folder has all the vitals, such as player and program name, overall, position, etc. You can and should edit all of it from right there. You don't really need the chemistry bar, I just like it.
The base folder is where the important stuff if. There's all the card borders, details, and backgrounds in there. For Flashbacks and Primetime Performers, you can copy the layer style in the subfolder located in those and paste it onto your player picture (which you need to trip down to just the player manually or find a .png to paste in). For anything else manually edit it using whatever you chose to use.
Trim whatever shows up outside the card, also some of the backgrounds run over, my bad.
Save as a .jpeg and upload to the for
I'll be updating this throughout the year with small tweaks, new promos, etc. if people use it, hoping to help as many people as possible.  
Download
Click here to go to Google Drive to download!