Madden NFL 20 - Gridiron Notes: September Title update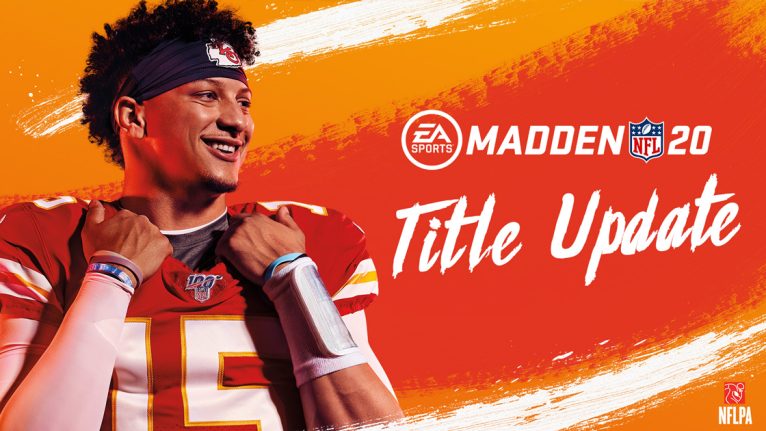 Check out the Gridiron notes on our title update and share your feedback here
Vikings open in long-running PS4 Fantasy Draft League
PFL Fantasy, a PS4 Sim League, has Vikings open. You can check the rosters by going to our website and clicking on the teams.
https://daddyleagues.com/PFLFAN
We started a few weeks ago with a 53-round Fantasy Draft, so it is a very competitive league with all the teams virtually equal (mid-80s) and each team with a set of studs. We are in week 5. PFL Fantasy played 5 seasons in Madden 18, and we expect the same in Madden 19. Our league has been operating for 15 calendar years, and have some owners who have been around since the beginning. We advance every 3-4 days. Hit me up on PSN at mfrizzzz or respond here, or in a PM. I will need your cell or email so I can add you to our League Groupme Chat. We have mature, responsible owners...Come join the fun!
Howdy, Stranger!
It looks like you're new here. If you want to get involved, click one of these buttons!
Quick Links