Madden NFL 20 - Gridiron Notes: September Title update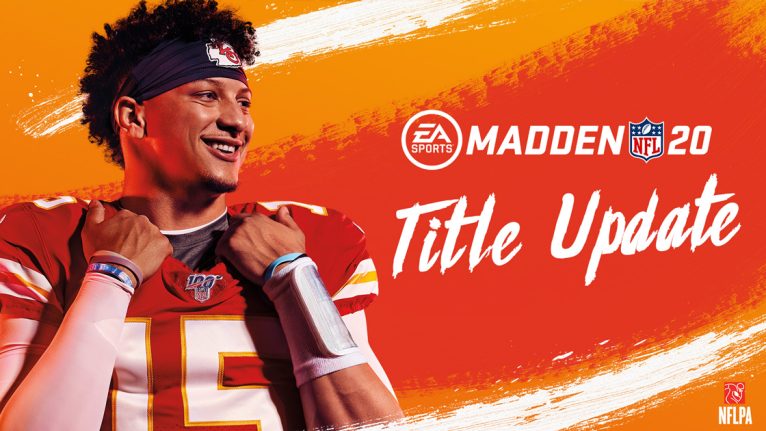 Check out the Gridiron notes on our title update and share your feedback here
Vikes, Seahawks open in long-running PS4 Fantasy Draft League
PFL Fantasy is heading into the Season 1 offseason We have 2 openings that we would like to get fille asap - Vikings and Seahawks .... you can check the rosters here:
https://daddyleagues.com/PFLFAN
PFL Fantasy has been operating since 2003, and we have mature owners. Draft Leagues are very competitive because all the team start out pretty even in the ratings. We advance every 3 or 4 days. let me know if u are interested. Reply here or on ps4. I'm at mfrizzzz on PSN.
Howdy, Stranger!
It looks like you're new here. If you want to get involved, click one of these buttons!
Quick Links