Madden NFL 20 - Gridiron Notes: September Title update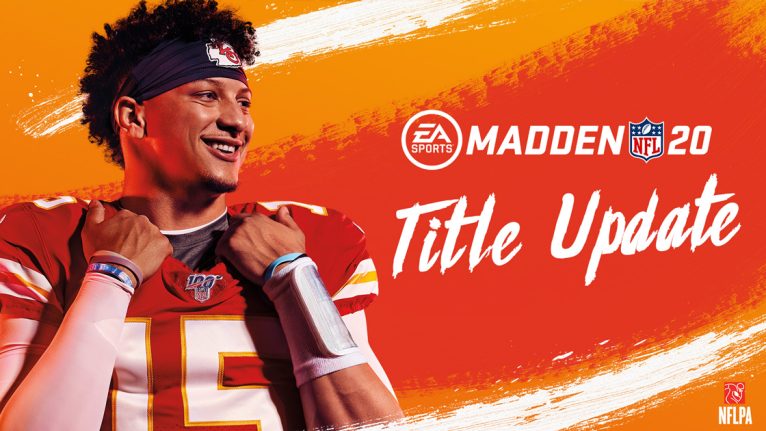 Check out the Gridiron notes on our title update and share your feedback here
17 gold players for presents? Are you Serious?
So today I got up all excited to check my Madden Presents as I had around 19 today, with 2 large ones. Around 3,3000 snow spent for just 1 day.

And what do it get? 17 gold cards, which cost 10 snow a piece for a whopping 170 snow value, and 2 89 Andy Dalton Cards.

You all robbed me blind, and you should be ashamed of yourselves. I cannot even imagine all the people who cannot afford to blow money on this game and the anger that followed after they got gold oop cards.

I respectfully demand compensation for this. This was not even your normal gambling, this was set up to open today for the iron man promotion, and you could at least given me 17 iron man crappy packs rather then 17 77-79 gold players.

This is the kind of stuff that is going to get MUT shutdown by the feds, and I have warned you multiple times.
Howdy, Stranger!
It looks like you're new here. If you want to get involved, click one of these buttons!
Quick Links