Madden NFL 20 - Gridiron Notes: September Title update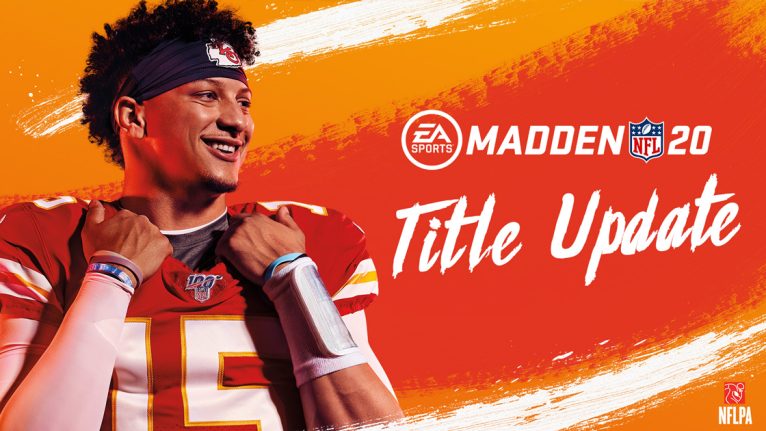 Check out the Gridiron notes on our title update and share your feedback here
2am Hawaii time 11/23 present purchase/Heads up
So just an FYI to everyone, I bought with coins 2, 7200 snow players tonight my time.

Out of 15,000 snow, I got 2 large presents, and a few medium with pokodots, a few small, and the rest were all extra small.

So FYI buyer beware, odds are horrible. I knew they were, I just wanted to get it on video. Especially after the 17 gold cards for 170 snow a piece that were worth 8-10 snow a piece.

O and I got a 91 Steve Smith and a 88 Zack Martin out of the 12000 point super bowl 99 card pack. That does not mean you will, just letting you all know. Got several 85-87 though, mostly gold in Elite and Silver in Clutch. (I generally despise clutch packs)

Now cross your fingers and hope the Super Bowl MVP is not some unknown chump lol. I do hope this comes with an upgrade pack and training in order to max the card out.


I am going to start filming and posting the results for the benefit of everyone, so you know what you are getting into. Please note my youtube I post on is not monetized, so I am not making one penny off this.
Howdy, Stranger!
It looks like you're new here. If you want to get involved, click one of these buttons!
Quick Links