Madden NFL 20 - Gridiron Notes: September Title update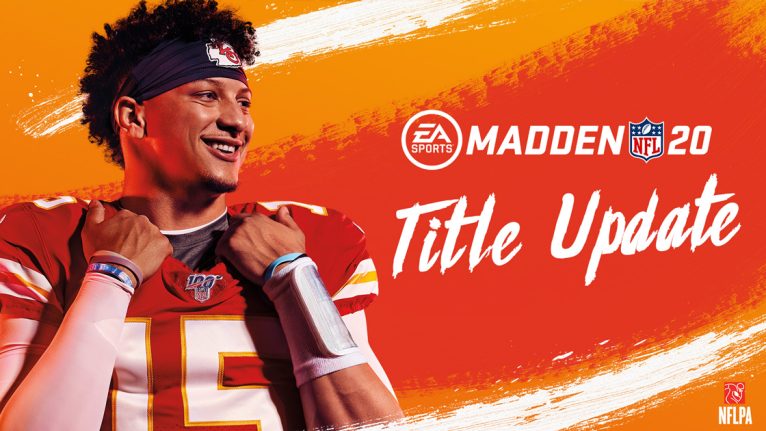 Check out the Gridiron notes on our title update and share your feedback here
How to stop the aggressive catch?
I have tried pressing L2, as well as pressing Square but I am still getting toasted when I am defending a long pass. When I am on offense, it is the exact opposite when I pass the ball. Most of my passes are batted away or dropped by the receiver after contact.

What am I doing wrong on offense and defense? Thank you in advance!
Howdy, Stranger!
It looks like you're new here. If you want to get involved, click one of these buttons!
Quick Links