Madden NFL 20 - Gridiron Notes: September Title update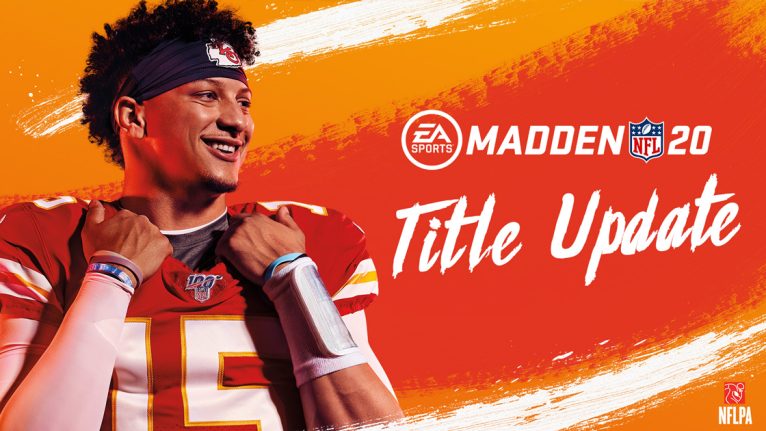 Check out the Gridiron notes on our title update and share your feedback here
Owner of the ravens?
Why on franchise mode when you choose existing owner for the ravens it's some guy named Kyle walker but in real life it's Steve biscotti? Just wondering what's up with that?
Howdy, Stranger!
It looks like you're new here. If you want to get involved, click one of these buttons!
Quick Links