Madden NFL 20 - Gridiron Notes: September Title update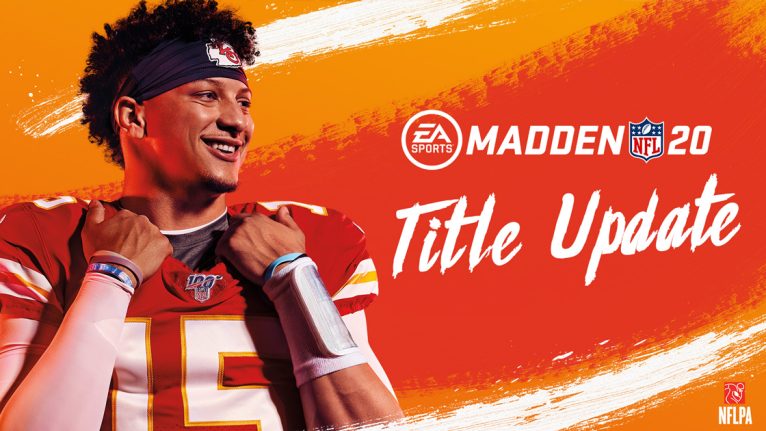 Check out the Gridiron notes on our title update and share your feedback here
4 losses from nowhere on Solo battles.
As the title says, I woke up this morning with 4 losses out of nowhere on Solo Battles. I had beaten all teams on ultimate and now due to the 4 losses I will be lucky if I can even hit elite.

That it like 100k coins lost and 7 trophies.

Also still need to be made right on my Champ Bailey card Glitching. 200k Coin and several thousand training.

Fixing people's problems cost you all nothing, returning my 200k coins cost you nothing. Entering me into a free card giveaway cost you nothing.

meanwhile I spent 5k on Madden in December alone.

And another meanwhile, it has cost you 175+ dollars per day since as I have not spent a dime on this game.
Howdy, Stranger!
It looks like you're new here. If you want to get involved, click one of these buttons!
Quick Links