Madden NFL 20 - Gridiron Notes: September Title update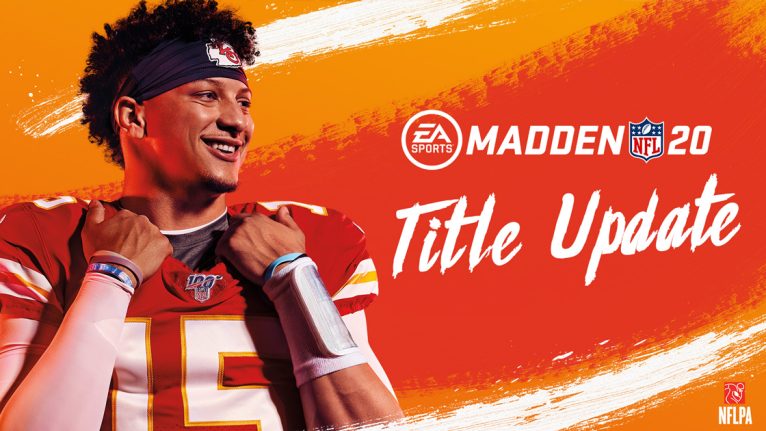 Check out the Gridiron notes on our title update and share your feedback here
Openings in two long-running PS4 Leagues
Hey guys, PFL and PFL Fantasy have a few openings if anyone is interested in joining.
PFL, which started with stock NFL rosters, has Vikings and Colts open.
PFL Fantasy, which began with a 54 round fantasy draft, has Chiefs, Seahawks and Bills.
Fantasy is in the playoffs stage of Season 2, and PFL is in week 16 of Season 2. Both leagues will play at least 5 seasons. Our leagues have operated for 15 calendar years. We advance every 3-4 days. We have mature, responsible owners. Our leagues have gameplay rules that emphasize good sportsmanship and strategy rather than AI busting. We have awesome custom team websites on DaddyLeagues.
Here is the link to PFL Teams
https://www.daddyleagues.com/pfl/teams
and Fantasy teams
https://www.daddyleagues.com/pflfan/teams
Hit me on Discord at mfrizzzz#5986 on psn at mfrizzzz Come join the fun!!!
Howdy, Stranger!
It looks like you're new here. If you want to get involved, click one of these buttons!
Quick Links