Madden NFL 20 - Gridiron Notes: September Title update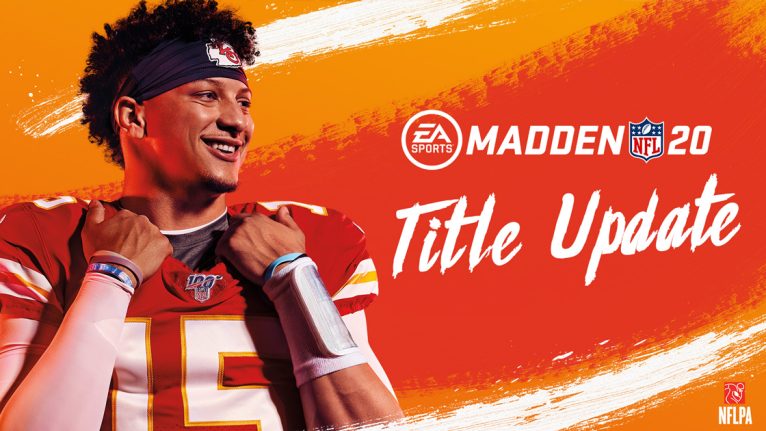 Check out the Gridiron notes on our title update and share your feedback here
List of purchase lost for Devs. Let's help them with pics and list.
ok Clearly the devs are working on the situation so I wanted to post a list to help them out. Please contribute any pics you have, or anything I have missed in the promotion. Let's try and keep this nice and full of aloha and give them a chance to make right :-)

Hey guys, I wanted to make a list of everything we have not been able to purchase due to the PS4 bug that I am sure (hope) you are aware of now.

#1 Started with 12k Ring 95 overall playoff hero. Lost 2 of those.

#2 Unable to purchase 4th fire sale pack.

#3 Unable to purchase the 89+ overall player, I think the limit was 2, but cannot remember.

#4 Unable to purchase 93 Harvest All Stars, limit 2.

#5 Unable to purchase 2 of the Team of the Year Fantasy packs with rings. 10k rings a pop

#6 Unable to purchase 2 Platinum/training deal due to server outage. Was able to purchase these, horrible deal, sorry no offense, but yea...

#7 92+ overall TOTW able to be bought with training, and the ..........buy a gold card with rings works.....Cause you know, we all want a gold card 6 months in.

#8 Unable to purchase 92+ Legend for 6,000 super bowl rings.

This issue has spread to Xbox users

#1 Unable to purchase 92+ Legend, says zero purchase left.
.
Post edited by EA_Roger on
Howdy, Stranger!
It looks like you're new here. If you want to get involved, click one of these buttons!
Quick Links