Madden NFL 20 - Gridiron Notes: August Title update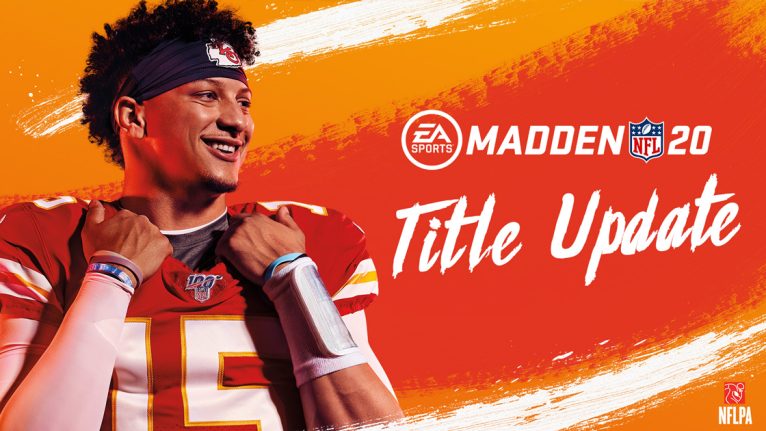 Check out the Gridiron notes on our title update and share your feedback here
Could you all please respond so we at least know what to do with our Rings?
As the subject says, I have held on to 70+ thousands Super Bowl Rings and more cards if needed hoping we would be able to purchase the deals we lost.

I have been very patient all weekend, and I assumed you guys were at the Super Bowl and could not respond. But it has been 4 days now.

Could you at least tell us if we lost everything the promo had to offer and spend our rings now, or should we wait a bit?
Howdy, Stranger!
It looks like you're new here. If you want to get involved, click one of these buttons!
Quick Links