Madden NFL 20 - Gridiron Notes: September Title update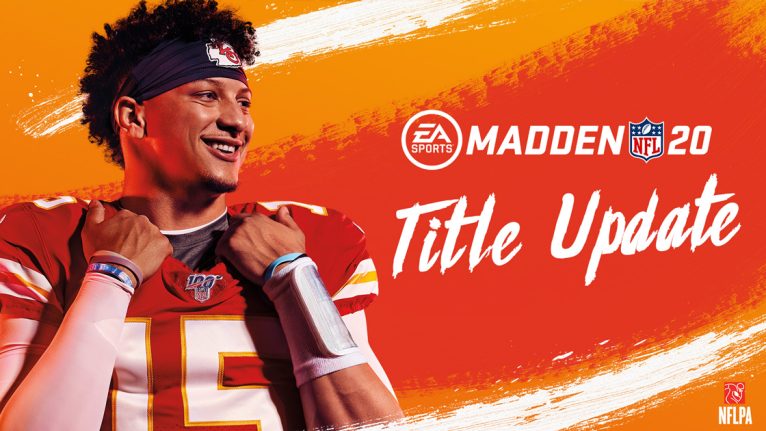 Check out the Gridiron notes on our title update and share your feedback here
So.......will we need both 98 and 99 Edelman in the powerup lol? Larry Fitz
As subject says, 97 Edelman will turn into 98 Edelman, and if we bought the thingy we get a 99 Edelman (boooooo).

Also a general question about Larry Fitzgerald. I understand he is an older player now, hence is slow speed. But with his Super Bowl past Card/Legend pack, that man was a red streak, and probably the best receiver I have watched since Jerry Rice.

Just thinking the Legend Super Bowl version of Larry outa be representative of Super Bowl Fitz.
Howdy, Stranger!
It looks like you're new here. If you want to get involved, click one of these buttons!
Quick Links