Madden NFL 20 - Gridiron Notes: September Title update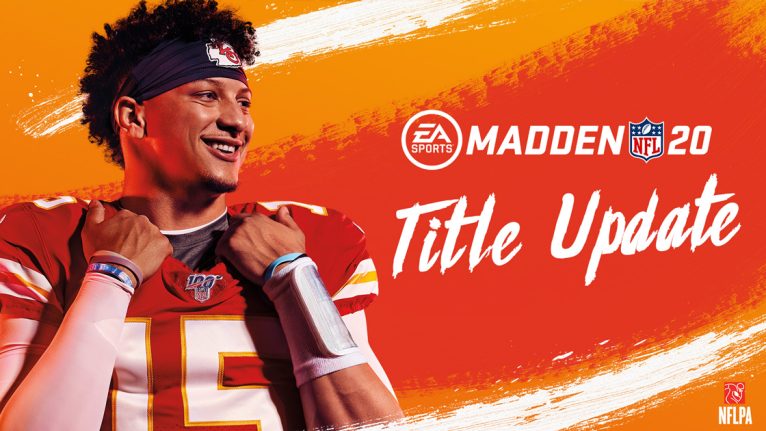 Check out the Gridiron notes on our title update and share your feedback here
Anyone else having kickoff issues?
So I know they changed kicking a bit due to people exploiting kicks in multi-player.

Before I was a of the Bill Belicheck school of kicking. Aka I want them to return it, so we get an extra few yards or maybe a fumble. The kick pointer showed pretty accurately where the kicks would land depending on strength of kick.

Now it is very hard to drop kicks consistently right on the goal line or a yard or 2 in. They all just seem to go farther then what shows on the kick meter and the 3 dots at the end.
Howdy, Stranger!
It looks like you're new here. If you want to get involved, click one of these buttons!
Quick Links