Madden NFL 20 - Gridiron Notes: September Title update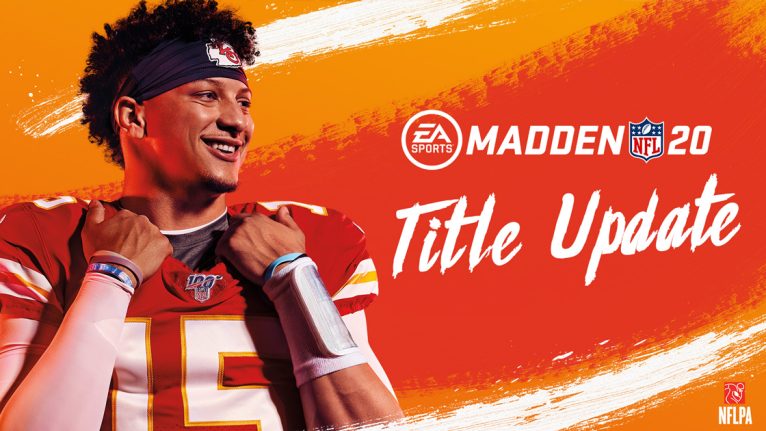 Check out the Gridiron notes on our title update and share your feedback here
Redskins and Lions open in venerable PS4 League
PFL Fantasy is a long-running PS4 league with mature owners, and we advance every 3 to 4 days. We just started week 1 in season 3, and have Redskins and Lions open. You can check out the rosters here
https://www.daddyleagues.com/pflfan/teams
We have rules that generate fair play with limited AI abuse and promote strategy. Here are the rules:
http://grownfolksoc.com/forums/pffl-league-rules/
We are members of the GrownFolks gaming community. Hit me on Discord at mfrizzzz#5986 or in PSN at mfrizzzz if u are interested in joining.
Howdy, Stranger!
It looks like you're new here. If you want to get involved, click one of these buttons!
Quick Links