Madden NFL 20 - Gridiron Notes: September Title update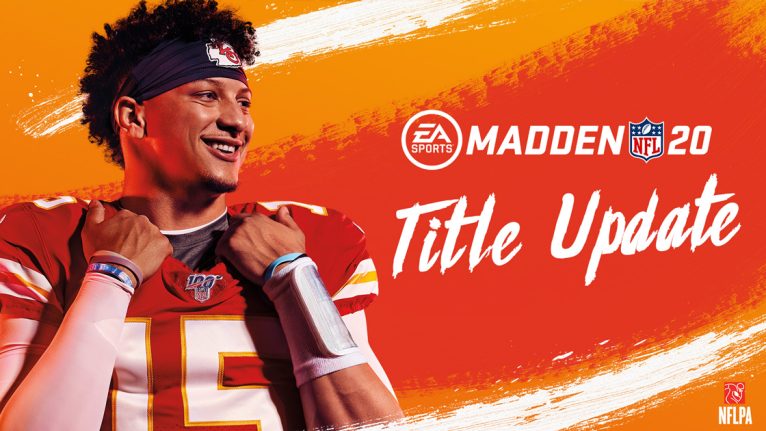 Check out the Gridiron notes on our title update and share your feedback here
12x Teambuilder Bundle Issue (for devs) 97
Hey guys, hope everyone is having a great weekend.

Just wanted to make a quick comment on the 12x TBB that came with the 97 ovr MVP.

I purchased it (100 dollars) knowing that I would not get the card I wanted but at least a 97 I could sell.

And then the card turned out to be Nat. It does not say NAT anywhere on the Bundle until you bring up the "Odds" which I figured there was zero point since it was a guaranteed 97.

Anyways it was just a bit misleading and I would not have purchased the pack had I known. (I don't want my money back or anything like that)

I just hope in the future you all can label the Bundle and make it a little more clear.
Howdy, Stranger!
It looks like you're new here. If you want to get involved, click one of these buttons!
Quick Links