Madden NFL 20 - Gridiron Notes: September Title update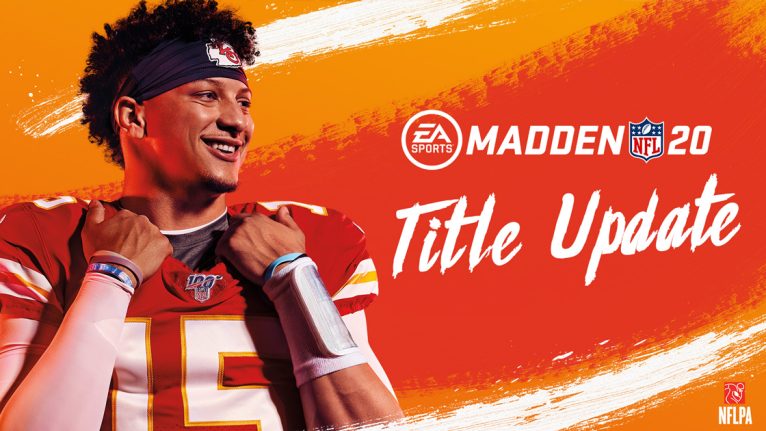 Check out the Gridiron notes on our title update and share your feedback here
After spring purge, 6 good teams open in PFL Fantasy PS4 League
After a spring purge of slow or no playing owners, PFL Fantasy has 6 openings in our long-running PS4 league. Our leagues have operated 15 years since 2003. We have mature owners and advance every 3 to 4 days. Our Leagues are members of the Grownfolks community, which provides our forums, chatrooms and is an active community of gamers. As always, PFL leagues will play at least 5 seasons in Madden 19. PFL Fantasy is in Week 9 of Season 3, and has Packers, Ravens, Panthers, Cardinals, Redskins and Texans open. This is a very competitive league. All the teams were filled with a 54 round player draft in September, so the overalls on the teams were pretty equal. You can check out the team rosters on our custom DL website here:
https://www.daddyleagues.com/pflfan/teams
If you are interested in joining, please contact me on discord at mfrizzzz#5986 (we use discord to communicate) or on PSN at mfrizzzz
Howdy, Stranger!
It looks like you're new here. If you want to get involved, click one of these buttons!
Quick Links