Madden NFL 20 - Gridiron Notes: September Title update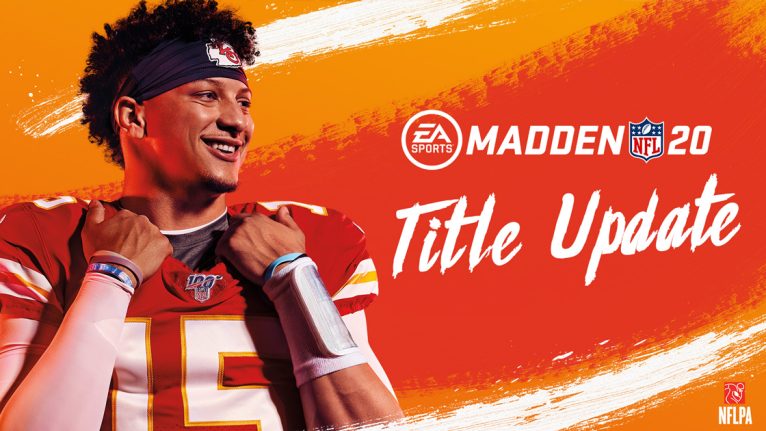 Check out the Gridiron notes on our title update and share your feedback here
Could you incorporate the squad battles into single player?
Just wanted to see if it is possible to pass along some of those awesome square reward challenges to people who live in insane remote areas like myself. Due to connection issues living in paradise and other things out of my control I am unable to play squad battles with another person.

But I would love to play them and the house rules. Thanks.
Howdy, Stranger!
It looks like you're new here. If you want to get involved, click one of these buttons!
Quick Links