First look at Madden 21 on Twitch
Check out the Madden 21 news on our
twitch channel
on July 16th at 10 AM ET & discuss it
here
!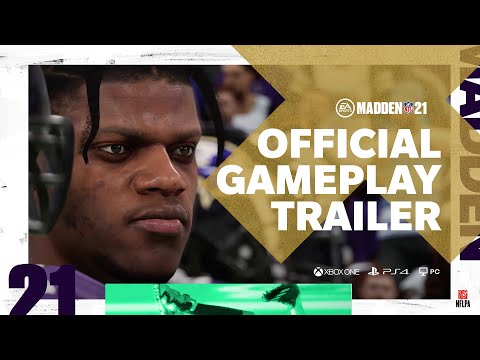 Weekend League | Monthly Weekend League Rewards - March
143 posts
EA Madden Community Team
Hey Madden Ultimate Team Community,
We wanted to provide you a quick update on the Monthly Weekend League Rewards for the month of
March
. This information will be updated in game later today.
Below is a breakdown of the
March
Monthly Rewards for Weekend League:
Please note that March MUT Champs Rewards are based on a 4 week period and the number of wins have been adjusted accordingly.
We are planning to have the rewards go out on
Thursday, April 4th around 2:00PM ET
. We will make sure to post the exact time the Monthly WL Rewards will start to roll out in a future forum post. If we have any delays for an unforeseen reason, we will let you know.
KRAELO
Post edited by NatureBoy2323 on