Madden NFL 20 - Gridiron Notes: September Title update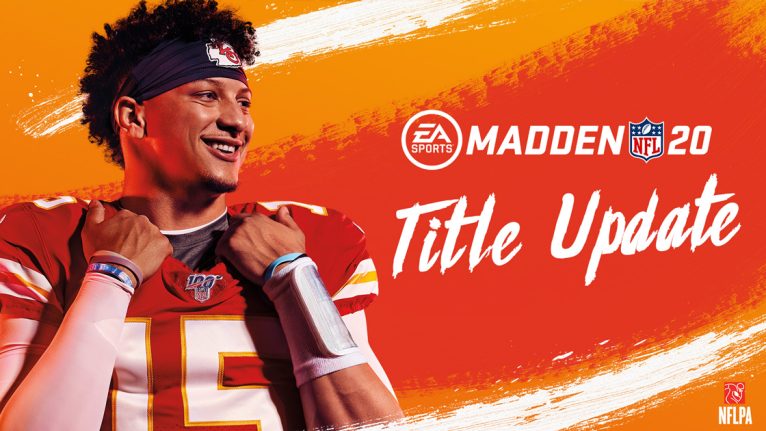 Check out the Gridiron notes on our title update and share your feedback here
House of Rules - Issue
1405 posts
Community Manager
Hi Madden Community,

We are are aware of an issue with the House of rules & working towards a resolution.

We will keep you updated as soon as we have more information on the subject.

Thanks,

Roger.


Howdy, Stranger!
It looks like you're new here. If you want to get involved, click one of these buttons!
Quick Links