Madden NFL 20 - Gridiron Notes: September Title update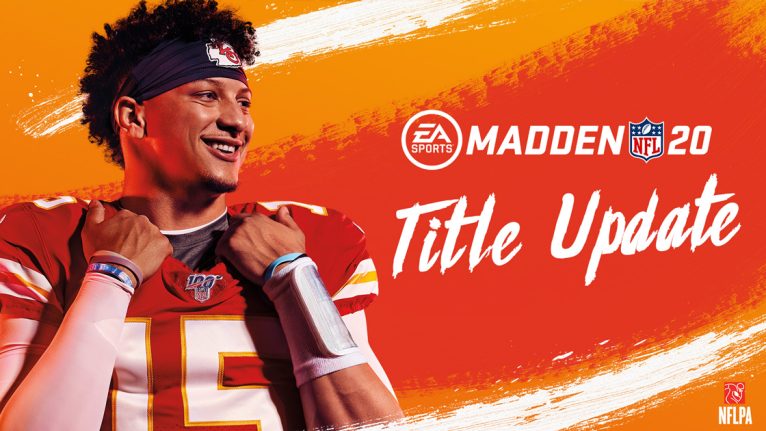 Check out the Gridiron notes on our title update and share your feedback here
April MUT Draft Update
1405 posts
Community Manager
Hey Madden Community,
Check out some of the key changes we are bringing to the draft :
Updated player pool
Elite Base Teams (Some 78 OVR's)
Completely restructured draft logic

QB Round
HB Round
TE Round
WR Round Elite
WR Round Generic
Oline Tackles Round
Oline Interior Round
LB Round
Cover LB Round
Dline Round
DB Round Elite
Safety Round Elite
Mixed Secondary Round Generic
Mixed Secondary Round Elite
Line Round


Slot 1 = LT & RT
Slot 2 = DT, LE, RE
Slot 3 = DT, LE, RE, LT, RT, C

Line Round 2


Slot 1 = RG, LG
Slot 2 = LE, RE, DT
Slot 3 = LE, RE, DT, RG, LG, C

Beef Round (Oline, Dline, LB)
Legend Stud
Offense Stud
Defense Stud




Thanks,

The Madden Team.
Post edited by NatureBoy2323 on
Howdy, Stranger!
It looks like you're new here. If you want to get involved, click one of these buttons!
Quick Links