The Madden Mobile forums are now in read mode only.

Details on this can be found on this topic. This just means that instead of posting here you can now post on our Answers HQ Madden Mobile forum.
These bugs just keep adding up.
More problems, then more problems, and fixes that cause more problems.
In this video you'll see that while my opponent is racking up points, I can't even start.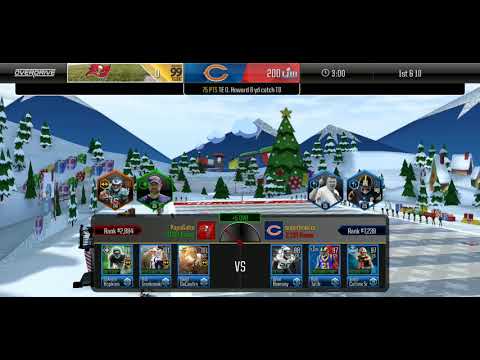 https://youtu.be/WoF5CKjBxCA