Madden NFL 20 - Gridiron Notes: September Title update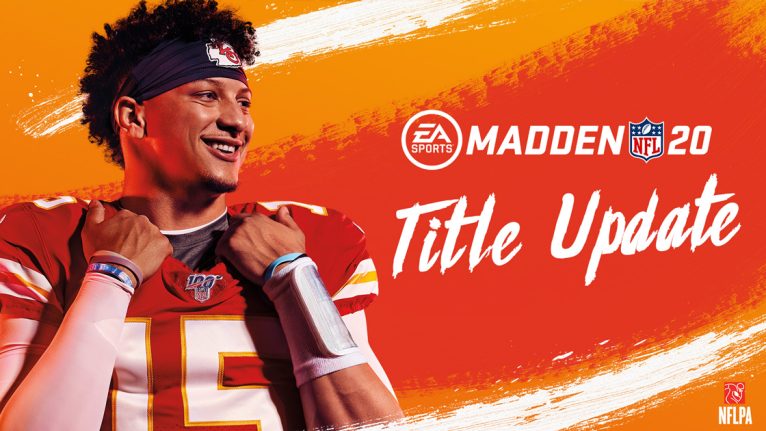 Check out the Gridiron notes on our title update and share your feedback here
Madden NFL 19 - April Title Update
1403 posts
Community Manager
Hey Madden Community,

In today's update we've made improvements to online connectivity.

Thank you again for your patience and continued feedback.

The Madden Team.
Post edited by NatureBoy2323 on
This discussion has been closed.
Howdy, Stranger!
It looks like you're new here. If you want to get involved, click one of these buttons!
Quick Links