Madden NFL 20 - Gridiron Notes: September Title update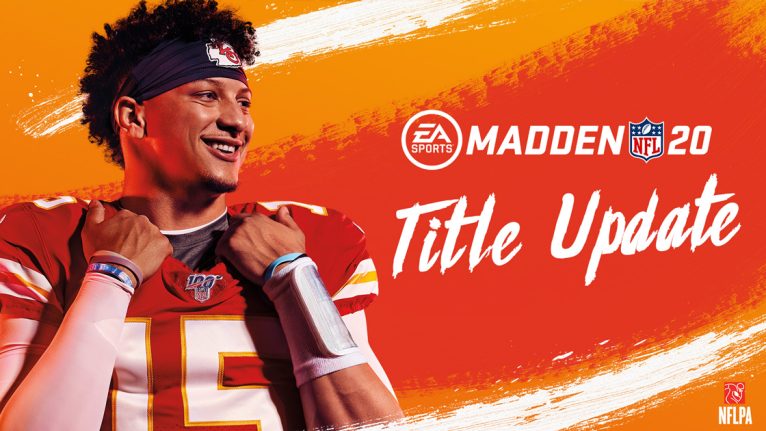 Check out the Gridiron notes on our title update and share your feedback here
NFL Mascots in Madden NFL 20?
Since we got Mascots for the NHL & NBA series. Why not Mascots in Madden NFL. Have any mascot in the crowd or team benches to cheer on for their team, and maybe have them wear a jersey that the home team is wearing. What do you think? Would you like mascots in Madden NFL 20? It would be a cool feature.
Howdy, Stranger!
It looks like you're new here. If you want to get involved, click one of these buttons!
Quick Links