Madden NFL 20 - Gridiron Notes: September Title update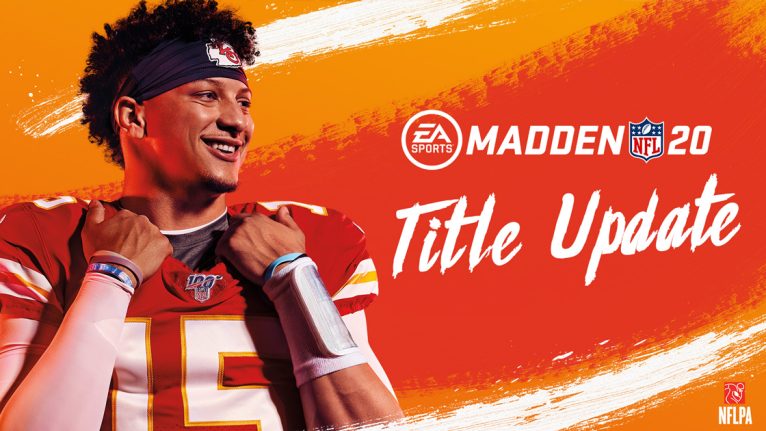 Check out the Gridiron notes on our title update and share your feedback here
Special Franchise Mode + QB 1 Developer Stream!
The first livestream will focus on Franchise mode and discuss the new scenario engine.
Be sure to come back after the show is over to leave your comments and suggestions on what you saw and what you thought of it. (Please keep it clean) Thanks everyone and I will see you tonight.
Post edited by NatureBoy2323 on
Howdy, Stranger!
It looks like you're new here. If you want to get involved, click one of these buttons!
Quick Links