Madden NFL 20 - Gridiron Notes: September Title update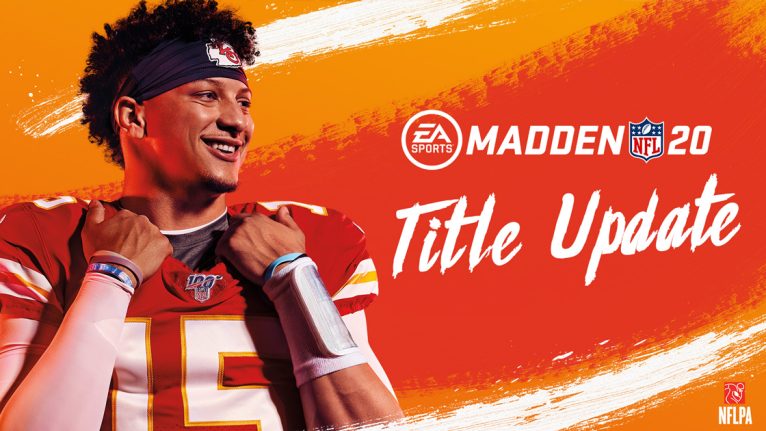 Check out the Gridiron notes on our title update and share your feedback here
Pro Bowl To Be The First Thing You Play While Madden 20 Installs.
Not only is a playable Pro Bowl coming to Franchise mode in Madden 20, it will also be the first thing you play while your game installs.
In previous Madden games, before a few years ago, you had been allowed to play the Pro Bowl. EA Sports decided to take it out but with the addition of a new career mode this year, they've added it back in. Here is the quote directly from EA Sports.
"The first thing you'll see while Madden NFL 20 sets up is the Pro Bowl. You can play the pro bowl while the game installs, and you will also have the opportunity to qualify for the Pro Bowl during your Franchise seasons. It's another opportunity to gain valuable experience and add to your Legacy."
This article is from Madden-School.com
https://www.madden-school.com/pro-bowl-first-thing-play-madden-20-installs/
Howdy, Stranger!
It looks like you're new here. If you want to get involved, click one of these buttons!
Quick Links