There's no H2H MUT Super Bowl win celebration, can EA put it in?
There's absolutely no Super Bowl celebration after the MUT Super Bowl win? I'd like to see players on the field celebrating (some of them with their helmets off), a cooler of gatorade dumped over the head coach, confetti falling from the sky and....
and most importantly, the Lombardi Trophy song playing, because it's all about the glory!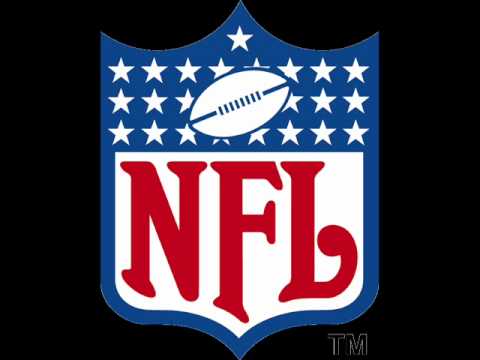 Post edited by Coach_JohnMadden on