First look at Madden 21 on Twitch
Check out the Madden 21 news on our
twitch channel
on July 16th at 10 AM ET & discuss it
here
!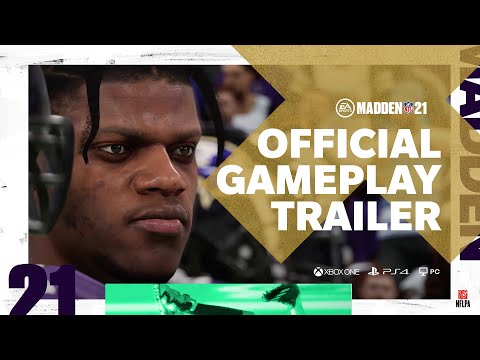 Good Morning Madden Help
Two Things...

1) On last Thursday's show you made the comment.. "Everyone in a way, won a dump truck today" which sounds like you were rewarding those that were on the stream, but what does this mean, I haven't seen anything. Is there something being provided we should be getting?

2) You were supposed to have a stream on Monday @ 7AM PST
There was no stream. If you going to cancel it fine, but don't waste people's time and make them get up before 7AM PST, not really cool for those people on the west coast who have to get up extra early to be eligible for the early bird raffle. An announcement of the show cancellation would have been nice.

Sorry, but not feeling very appreciated for tuning into the stream. Can you advise..

Thanks!