Madden NFL 17 is now in the Vault.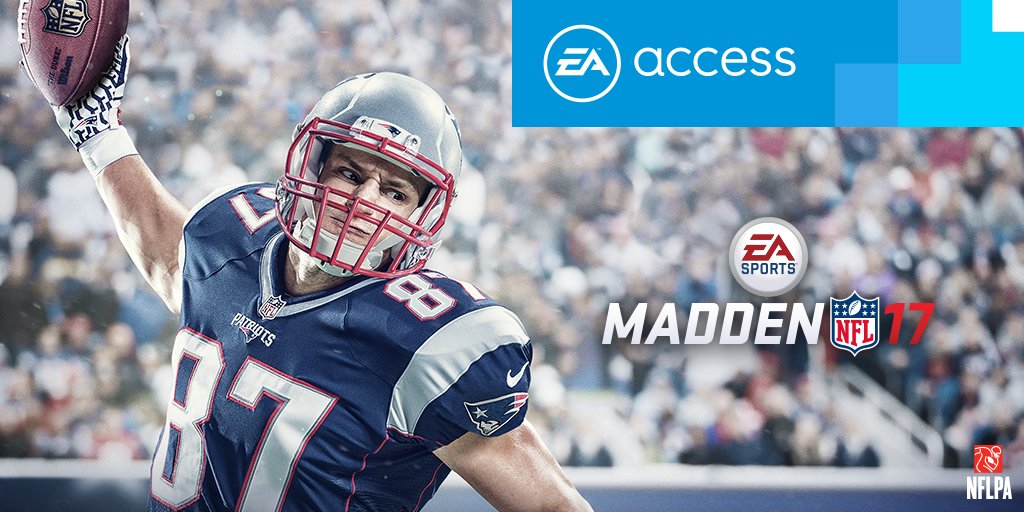 If you are a subscriber of EA Access, you can play the full version of Madden NFL 17 for as long as your subscription remains active. Right now, there are over forty games to chose from in the Vault. A subscription to EA Access is $4.99 a month or $29.99 a year.
Post edited by NatureBoy2323 on
Howdy, Stranger!
It looks like you're new here. If you want to get involved, click one of these buttons!
Quick Links