Madden NFL 17 is coming to EA Access on February 24th.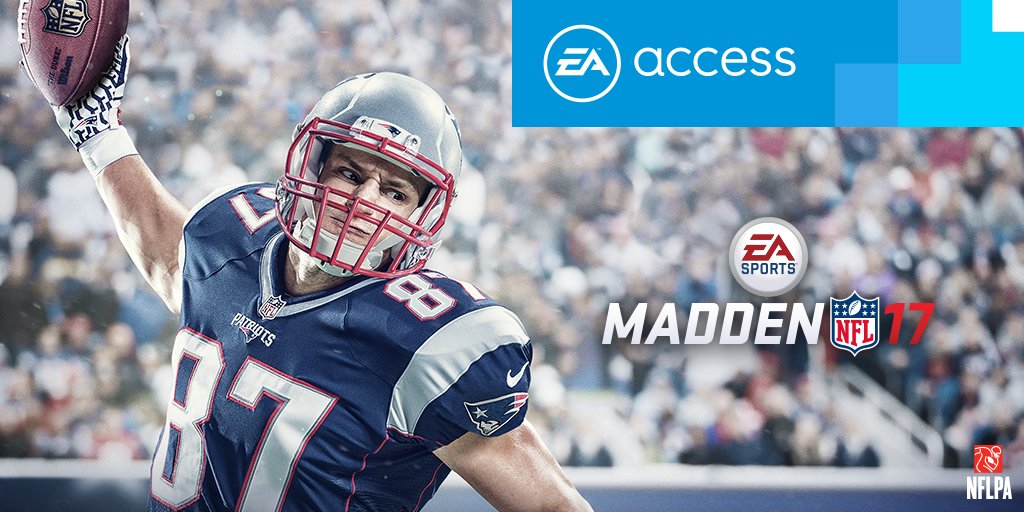 If you are a subscriber of EA Access, you can play the full version of Madden NFL 17 starting on 2/24/17 for as long as your subscription remains active. Right now, there are over forty games to chose from in the Vault. A subscription to EA Access is $4.99 a month or $29.99 a year.
Howdy, Stranger!
It looks like you're new here. If you want to get involved, click one of these buttons!