Draw Plays in Madden aren't True Draw Plays
The Draw play needs to fool the human opponent more so. Currently it doesn't fool them AT ALL! In other words, it needs to initially look like a pass play with routes and everything. The RB needs to appear to block for a microsecond before taking the ball. Too many real-world teams these days don't run the draw play properly and that's probably why the Madden version isn't proper either.
P.S. Get rid of the QB hop in the air thing - QBs don't do that on snap-to-QB draws. You're confused with direct snap to RB plays where the QB pretends to jump for the snap.
Here is an example of a TRUE draw play.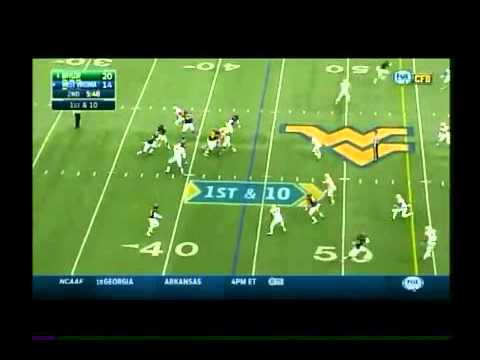 https://www.youtube.com/watch?v=d5J563xEfIQ
Post edited by Coach_JohnMadden on