Welcome to the NBA LIVE Forums!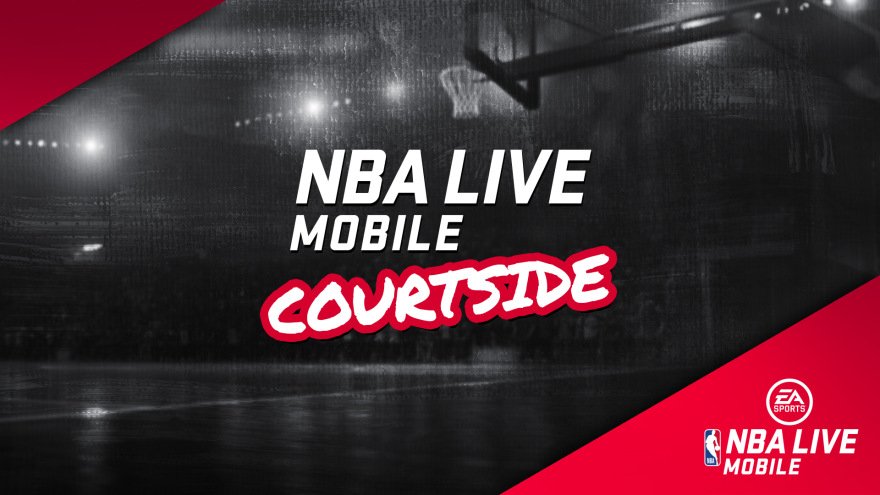 Check out our latest EA SPORTS NBA LIVE update here.
Next Level gameplay ideas!!!
Please contact me I have ideas that will take this game not only to the level it was at but to levels ahead of that!!! I have GAME CHANGING IDEAS that will narrow the gap between competition.... No even better CLOSE THE GAP!!! my email is
[email protected]
I need to get into direct contact with the development team I have grown up off of live and it actually was the first game I ever played I want to be apart of something special and I just need the chance to do so!!!