Welcome to the NBA LIVE Forums!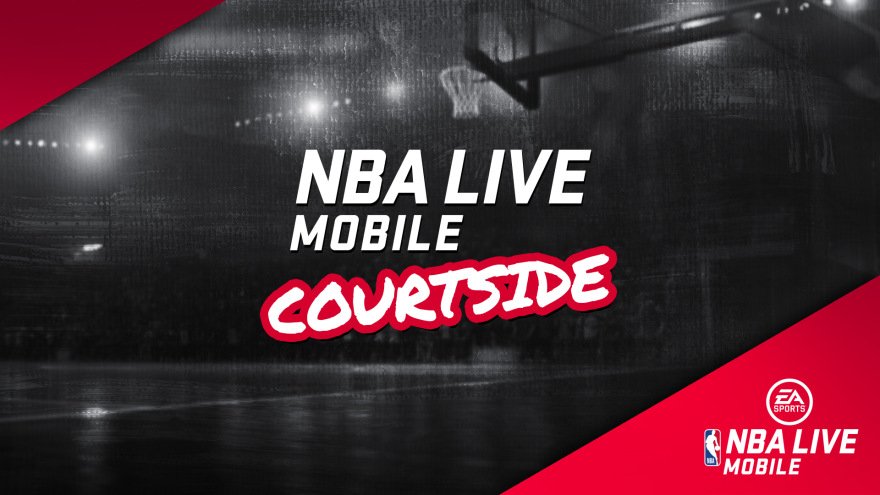 Check out our latest EA SPORTS NBA LIVE update here.
NBA Live 18 Online Franchise
I wanted to start a discussion regarding an Online franchise for NBA Live 18. Hopefully the developers will include an online franchise in the game. The One looks greats. Player movements, physicality, player contact (like madden), camera angles look great. However I could only play The One for so long. I would need an online franchise mode. With options for a fantasy draft, include legends, customization, power for the commissioners to make final decisions, 32 user team franchises. Please include this in NBA Live 18.
Post edited by Matt_baby on