Welcome to the NBA LIVE Forums!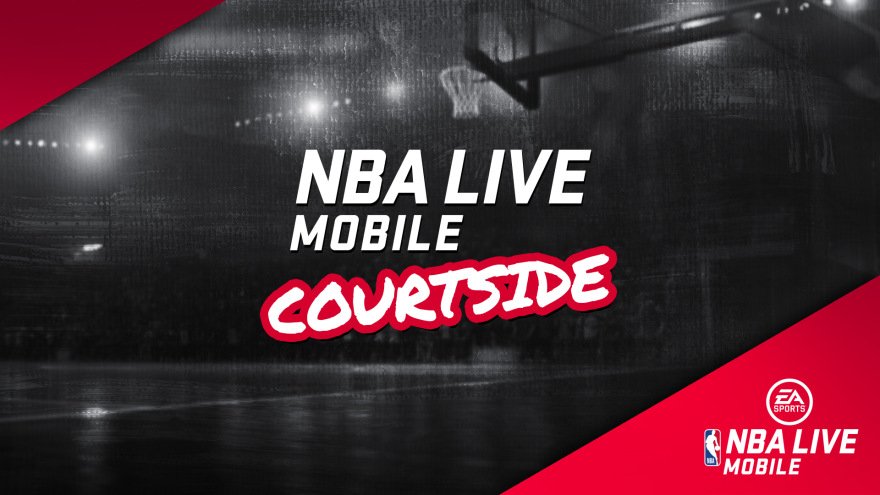 Check out our latest EA SPORTS NBA LIVE update here.
JOIN NBA LIVE MOBILE VIETNAM GROUP OFFICIAL
Dear everyone,
I've made a group of Vietnam gamers, to help people share experience, and have good coins ratio.
GIVEAWAY coins every week, 100% win .
Please join us at
https://www.facebook.com/groups/1771453416232080/
Anh em Việt Nam cùng tham gia vào group nhé, tặng coins hàng tuần cho anh em chơi game vui vẻ.
Hãy cùng tham gia nào.