Welcome to the NBA LIVE Forums!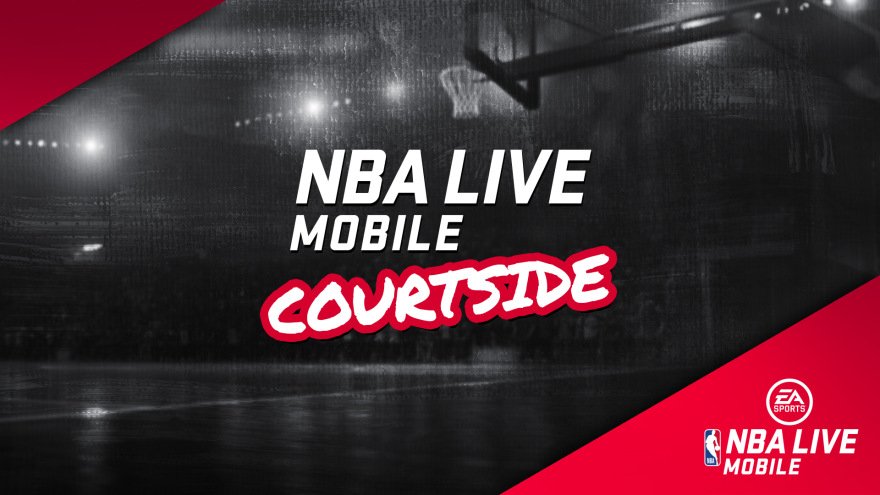 Check out our latest EA SPORTS NBA LIVE update here.
NBA Live 09 DLC Oklahoma City Pack for NBA Live 09
The Seattle SuperSonics' relocation to Oklahoma City where they became the Thunder stands out as one of the most controversial moves in NBA history. It was also completed in a rush during the 2008 offseason, during which the team used a generic placeholder logo and was simply referred to as Oklahoma City, without a nickname. Despite the Thunder's jersey designs leaking in a preview of NBA Live 09 – and their inclusion in NBA 2K9 – EA's game featured the placeholder logos and jerseys. As a result, a free Oklahoma City Thunder Pack was released around the game's launch on PlayStation 3 and Xbox 360, replacing the generic logos.
Like the Legends Showcase DLC for NBA 2K12, the pack can no longer be found in the Xbox Live Marketplace and PlayStation Network Store. That means if you happen to pick up a copy of NBA Live 09 today and you never downloaded the pack all those years ago, you're stuck with the placeholder Oklahoma City branding, same as the PlayStation 2 version of the game. As a side note, none of the NBA Live 09 roster updates corrected the team's nickname, so the Thunder are still listed as the "Oklahoma City Oklahoma City" in menus and team selection screens. Fortunately, this hasn't been an issue with any teams that have relocated or rebranded since.