Welcome to the NBA LIVE Forums!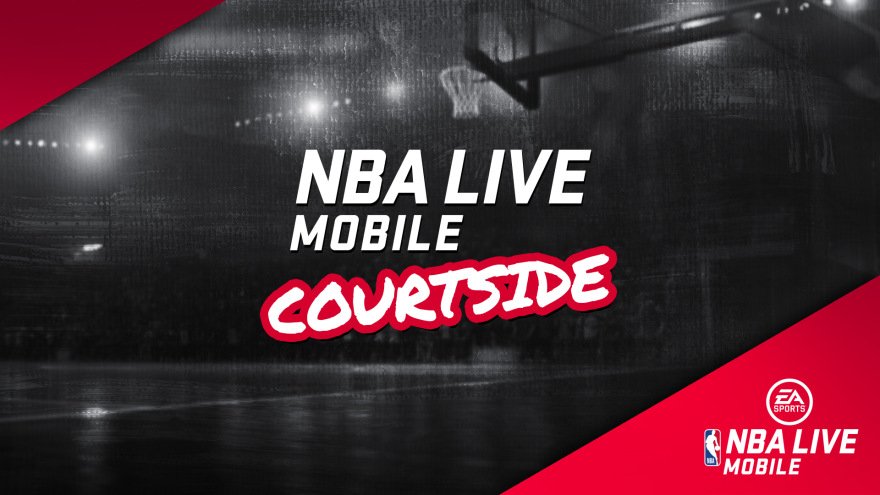 Check out our latest EA SPORTS NBA LIVE update here.
User/CPU Sliders
Hey community. I wanted to start a discussion about adjusting sliders for NBA Live versus mode. Warriors vs Cavs. Superstar mode.

The very first thing I noticed is that the game is too fast. I noticed it's very difficult to get around a pick n roll. CPU can steal everything. You cannot break the CPU with dribbling even when you have a PG vs Center mismatch. Also I've noticed when you break down the defensive and a player comes to help, they can recover in no time. It seems impossible to get an open shot. Another key missing element is a cut to the basket button. There are times I need my the CPU to move cut to the basket. That will help the flow of the game tremendously. Also ive noticed you have to hold down the pick n roll button and continue to hold it down when you're using the pick n roll to get off a good shot. Once I started holding down the pick n roll button, things opened up a little. Got a few green lights and could dump it inside to the big man on a roll. If you can select pick and roll and let the button go and the pick n roll still takes places that would help.