Welcome to the NBA LIVE Forums!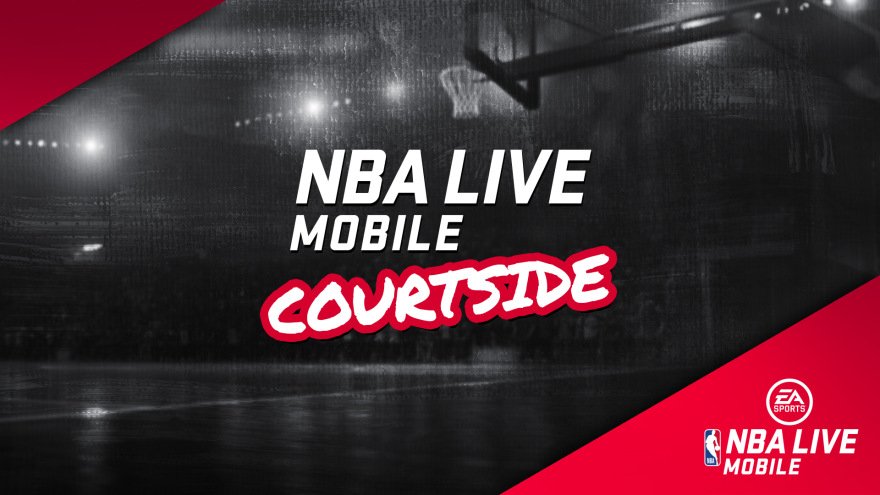 Check out our latest EA SPORTS NBA LIVE update here.
Face Scan Concern!
While the companion app have produced some of the most accurate face scans we have seen in a sports game it does have its problem. The most notable ones are the black markings around the eyes of players face scans...along with blemishes on the face of those who scanned with facial hair. Some players (including myself) have found that if you scan your face with facial hair it creates dark black blemishes or just flat out distorts the look of your scan forcing most players scrambling to find in-game facial hair to hide the blemishes. Feedback is welcomed!