Welcome to the NBA LIVE Forums!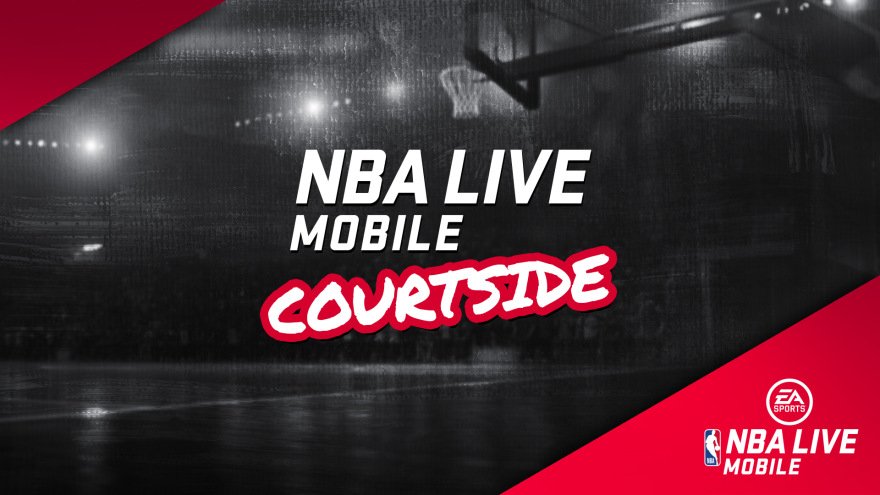 Check out our latest EA SPORTS NBA LIVE update here.
Thought on hardships of 2K players on NBA Live
Ill make it straight to the point if you want to debate we shall below:

-Cant spam dribble stick Nba live dribble system will throw them off
-real bad ones tend to eat up the shot clock
-Used to ridiculous amounts of space on the court hence have trouble with off the ball movement
-NBA 2k except now with e-league coming on really promotes individualistic play
-2k YouTube peeps preach saucing, jelly, greens and swag over just winning games
-shooting selection is stunted because defense is tighter
- you cant hit 30ft jumpers
- think because it is street ball that this is like the park
- Used to 2k pace

I realized this after watching some YouTube today, then playing 2k17 and then the Live18 demo as i played with the randoms. they try to use the same tactics that they use in 2k17 they run around on top of the 3 point arc try to spam dribble moves. i think most have started to figure out they cant shoot from 30ft like 2K17. Still, they attempt the dribble moves and the shot clock drain. 2k players cant cheese the baseline nore can they spam steal so now they are evolving to use one of the only serious exploit i have seen. Driving animations which anyone can do(maybe the reason for so many wing scorers and slashers), but still those are less effective than what can be done on 2K17 to get shots up.

This game is not slow, is not stiff and it is not anything unusual to an EA sports game. This games moves at an EA pace because it is an EA game. when ever i switch between games that is the one difference i can sense then it is the the shooting on 2k i can hit 30-35ft no problem so can 80% of the community. 2K is very, very different and that is what is giving them hardships.
Xbox GT: Rock D
Twitter: @jeffcortinas
Member of NBA Live Veteran committee
This discussion has been closed.