Welcome to the NBA LIVE Forums!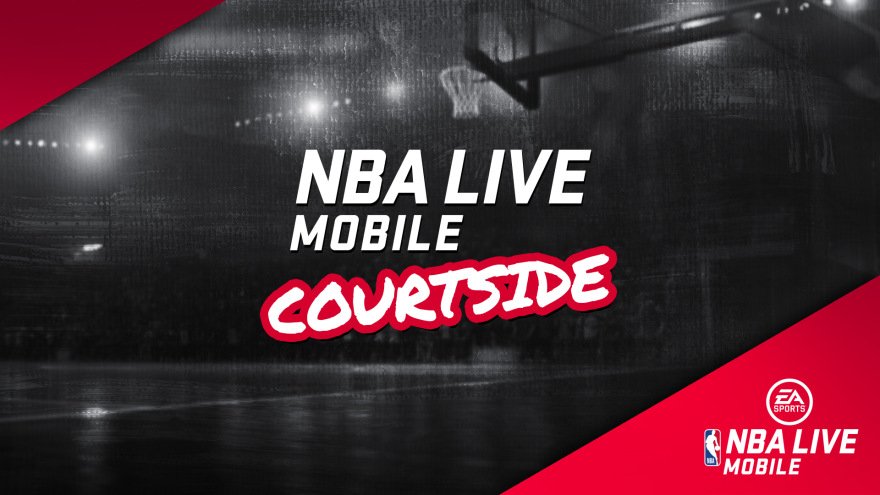 Check out our latest EA SPORTS NBA LIVE update here.
No Legends I assume
Doubt they will have a legends teams outside of having to get all the cards? They didnt have in Live 16 so unlikely here too. This was always one of the main things i did in 2k was play with legend teams. some were really fun and i dont have the players like i do with some of the current NBA stars. Legends costs money to get the likeness in the game so i think is unlikely they are in here as Live want to focus resources on other issues.
This discussion has been closed.