Welcome to the NBA LIVE Forums!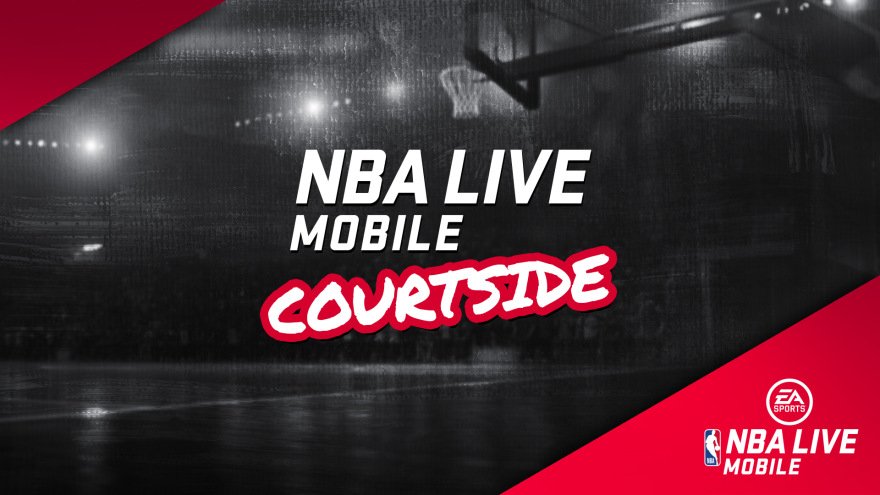 Check out our latest EA SPORTS NBA LIVE update here.
Why didn't you add basic features?
What's up, everyone? I'm a little disappointed because I'm loving Live 18 this year but basic features are missing from the game. The two main ones are having multiple users in Franchise locally, and online H2H against friends. Please let me know if I'm just missing it. I just don't get why these ancient features wouldn't be part of the game. I never cared about stories, parks, and cutscences. I just want to play a solid NBA match online against my friends or bring them over for each to control a squad in Franchise. NBA Live 18 is solid with fixable flaws, but not having barebone features is unacceptable.
This discussion has been closed.