Welcome to the NBA LIVE Forums!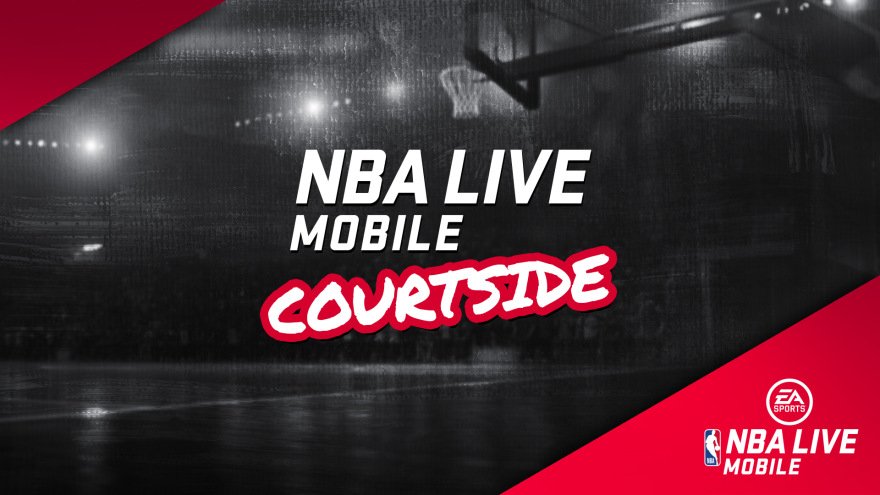 Check out our latest EA SPORTS NBA LIVE update here.
Third Trait Glitch Not Unlockable
I am a level 42 and my third trait was supposed to unlock at level 21 but it still says that its locked can someone please help me with this cause a third trait is a major part of my game and everyone's game so please unlock it for me. Its glitched
This discussion has been closed.