Welcome to the NBA LIVE Forums!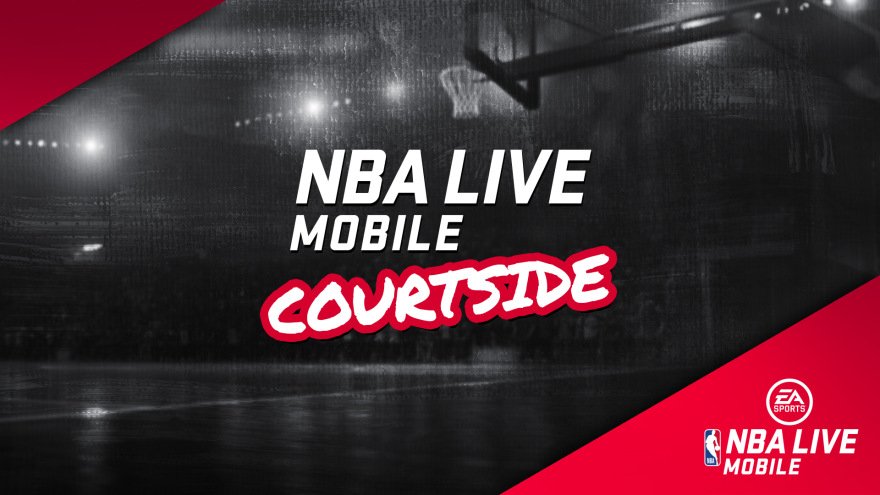 Check out our latest EA SPORTS NBA LIVE update here.
NBA LIVE 18 NEEDS 3V3
NBA LIVE 18 will be trash without 3v3 point blank period because 5v5 is too crowded with no space to playmake and create shots and everyone ball hogs so but it's a simple fix EA just give us more options like 3v3 because if NBA LIVE 18 is 5v5 only that will make everyone buy and play NBA 2k18 instead so if you wanna make make progress add 3v3 asap.