Welcome to the NBA LIVE Forums!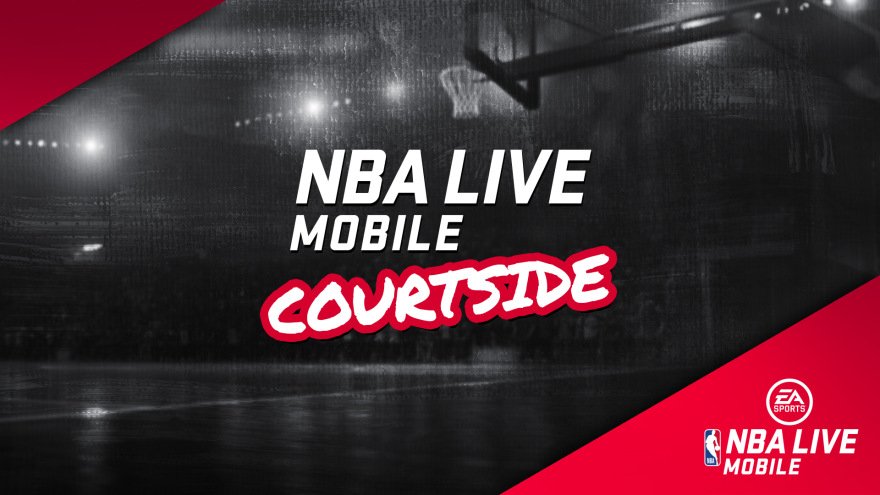 Check out our latest EA SPORTS NBA LIVE update here.
Pre ordered nba live 18 as protest purchase
This is first year won't be buying nba 2k at launch. Last two editions have been disappointing to say the least. I pre ordered live 18 for $31.99. Have played nba live 16 and demo so I know mostly what I'll be getting but still hope for some improvents and responsive customer service to fix issues quickly. If the game ends up being broken and unplayable in will trade it back and put the proceeds towarda nba 2k later when it goes on black Friday sale. Don't let me down EA. I've been hyping your game to friends and have at least one other who may be willing to give it a try over 2k.