The NBA Live Mobile forums are now in read mode only.

Details on this can be found on this topic. This just means that instead of posting here you can now post on our Answers HQ NBA Live Mobile forum.
Welcome to the NBA LIVE Forums!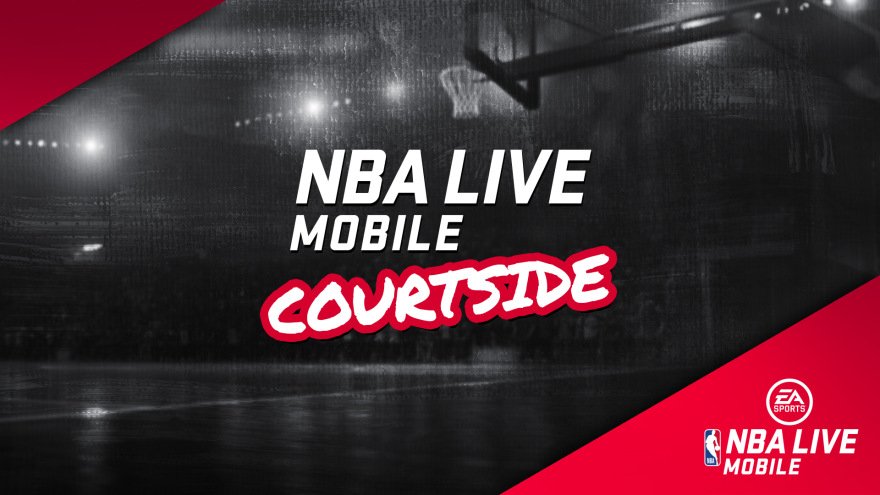 Check out our latest EA SPORTS NBA LIVE update here.
Reset problems
So i want to ask about this statement that i dont really understood

"The Players that are in your lineups when Season 1 ends - stay. You'll be able to play with them in Legacy Live Events in the next season."
So that mean the final lineups only can play in legacy live events? And cant play in head to head, season, league or another?
Thankyou.