Welcome to the NBA LIVE Forums!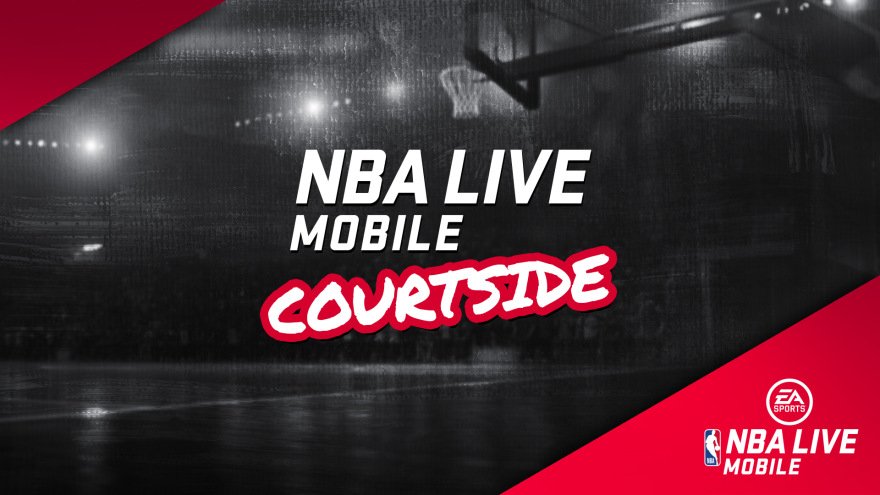 Check out our latest EA SPORTS NBA LIVE update here.
NEED BETTER CLOTHES and LESS ACCESSORIES and LESS PANTS/JEANS, ASAP!!!
This is a BASKETBALL game. There should be more shorts and more fresh shorts like nike etc. The clown like prints for shorts are silly, better designs are needed. Also there are WAY too many pants and jeans, no real hooper is playing basketball in skinny jeans or any jeans for that matter. I feel like there are more pants than shorts. EA needs to add better clothes from the major sports brands and better designs that are fresh and new. Lastly there are about 13-15 crates of accessories that are for the most part the same. Really, how many white arm sleeves/bands can you put in a game? There should be better clothes and less of the same or similar accessories.