NBA Live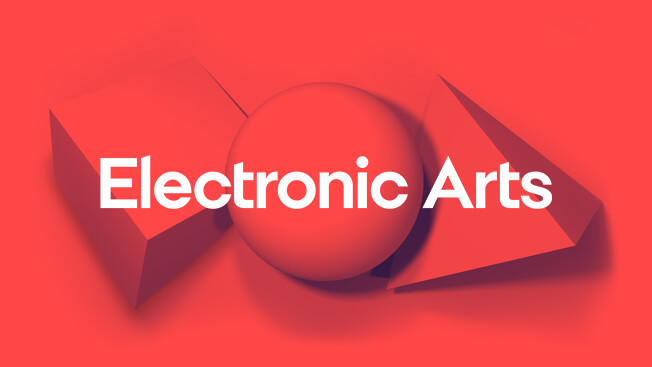 Check out our latest EA SPORTS NBA LIVE update here.
No live events today??
They should have left the melo events untill new onea came out! This game is so **** backwards is crazy! An i hope we have a chance to play the old events that took place during the demo!