Welcome to the NBA LIVE Forums!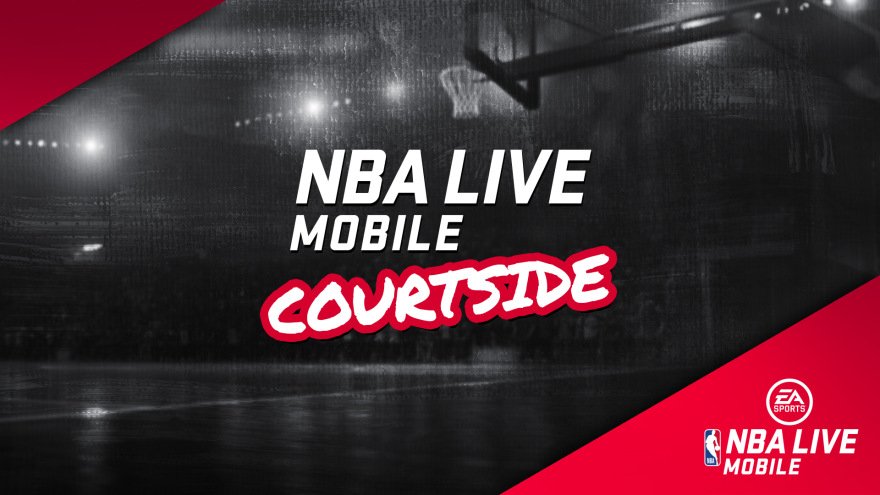 Check out our latest EA SPORTS NBA LIVE update here.
Chill On The Bashing
321 posts
Senior Moderator
Before I get started on this post. I need Aaron Rodgers to say this for me.....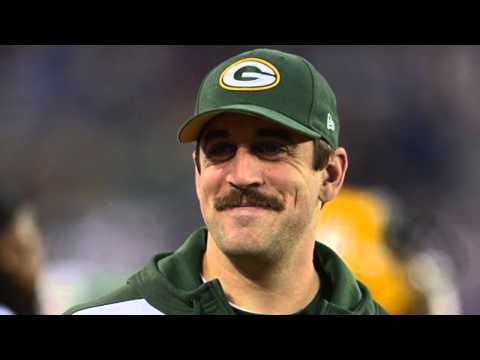 I am not saying this in a disrespectful way, nor am I trying to start something. I do find it disrespectful that I have to close threads showing a person making an idle threat. I also find it disrespectful that the constant flooding is going to get your point across where it's bumping every other people's post down to page 2 or 3. I understand the passion that we all have for this game, but we all got to remember a few things. This is a game coming back from a 2 year hiatus, and this is fresh for them. I know each and everyone wants to play with Carmelo Anthony of OKC; or Dwyane Wade who just signed to the Cavs. Although think about it? Do you want a complete roster per team, or just focus on superstars only? See, there's a few players missing on the game like Caleb Swanigan, Isaiah Briscoe, Archie Goodwin of the Portland Trailblazers; Michael Beasley with a generic face for the New York Knicks; and Josh Childress of the Denver Nuggets is not on the team. Stuff like that for people to realize, and I would like to see a pre-season roster before the season kicks .
Please, people be respectful when you post. No cursing; no constant flooding; and no idle threats.
Thank you
Post edited by Clueminati on
Not the Usos, but yeah... Day 1 ish since 2005.